A Logo is a visual mark and identity showcasing who you are and is the most essential first step to building your Brand. Through colors, font and design, a Logo portrays your business personality, it becomes the face of your company and the voice of your brand.
Without even realising Logos have become part of our everyday life, we see them on our fridge when we make breakfast, on the car when we drive to work and on our mobile phones throughout the day. Through Logos, a business can be easily recognized on signage, letterheads, or any other form. Moreover, it doesn't fulfil just these present business needs but is a strategic effort and the most critical tool that'll be pivotal to all marketing and advertising needs of business in the future. Therefore, it's a worthwhile investment in the long run.
Trust Building Tool for a Brand
A strong, relevant and timeless Logo can deepen customer's attachment to your Brand. On an intangible level, a Logo helps you get recognized, builds trust and confidence, reveals your identity, and serves as proof of professionalism among your customers. By having your Logo, your Brand can match your client's expectations and stand out from the rest of your competitors who have failed to appreciate the value of Brand Development. Do not hesitate to invest in your logo because it's a one-time investment but will pay off many times and in several unimaginable ways in the lifetime of your business.
Raise Unique Identity to Differ your Competitors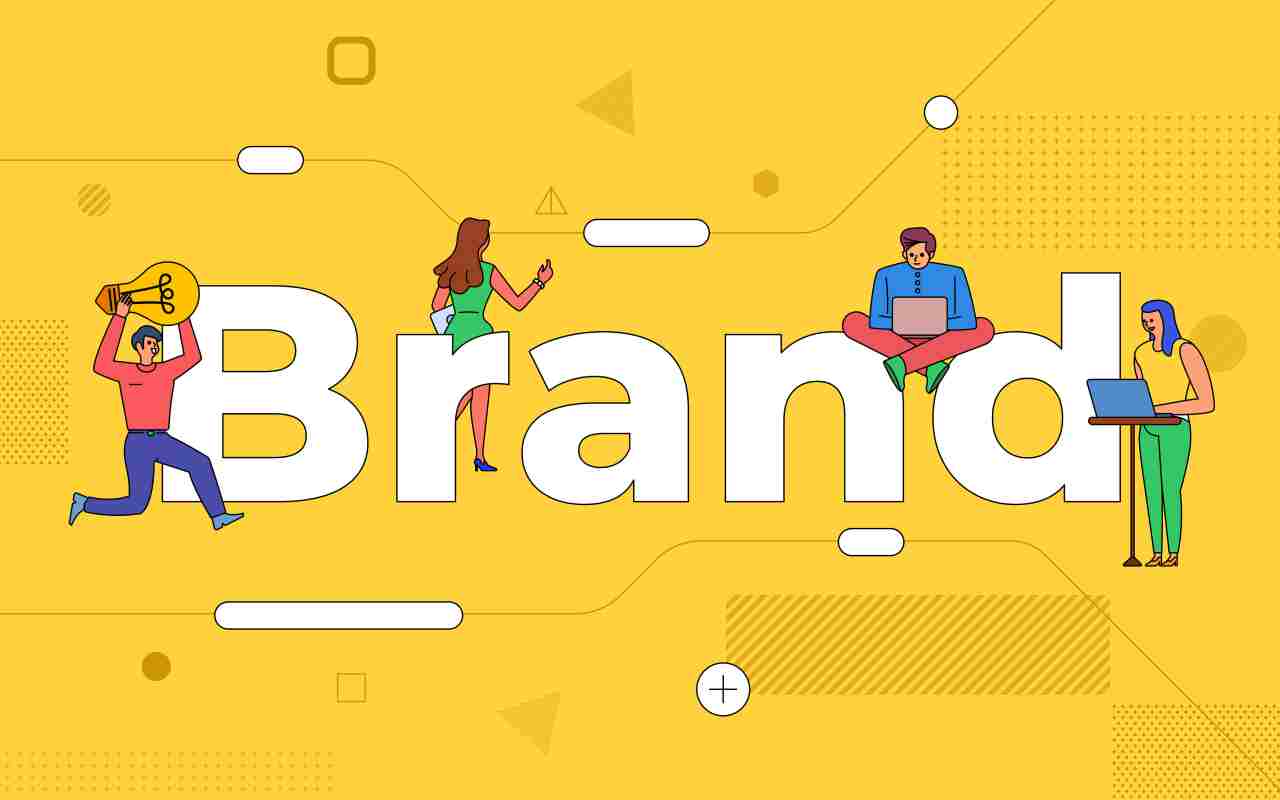 There are too many firms or companies on the market that have a similar idea and solutions to supply. Each and every business fights the struggle to stick out in the audience to reveal their concept in another method. Among the greatest strategies of gaining value from a massive number of organizations in the current market is using a exceptional logo, the exceptional logo will make you stick out in the audience and people will realize you more readily than others. Unique outlook that differs from other people also help in branding your goods Thus, take time to pick out a very simple but an effective emblem to have a exceptional perspective which differs from your competitors.
Builds Loyal Customers for a Distant Future
Getting new customers or clients daily may be raised by providing better deals or advertising strategies. However, to really have a network of dependable and sustainable audience you will need something that your client can recall and feel pleased to utilize it. Inviting customers to get a lengthy period of time occur to a company only if the merchandise has a fantastic logo that could be recalled easily by all clients. Thus, try to constantly maintain loyal customers with appropriate marketing approaches and with a fantastic logo so they like to use your merchandise. A good illustration of sustainable clients is sports brand Nike; the logo of nike is much more popular that its own products.
If your business has no Logo yet or needs a strong one now, reach out to us  and we will custom make a Logo for your Brand that'll stay with you and your audience forever. Beyond a memorable Logo, we also help businesses in strategic Branding that will leave an ever-lasting impression on your consumers, communicate your brand values, and give your brand the wholesome recognition that it deserves!