Traditional marketing is a broad category that covers the wide array of advertising and marketing channels that we see, hear or come across on a daily basis. These may include print media, direct mail, billboard, flyers, poster campaigns, radio broadcast and more. While these traditional marketing messages still hold their place in the market, some businesses have moved to a contemporary marketing style where focus has oriented to customer satisfaction rather than on merely selling the products that they've built! Traditional Marketing helps business connect with local audiences and it's familiarity makes it easy to understand for all generations.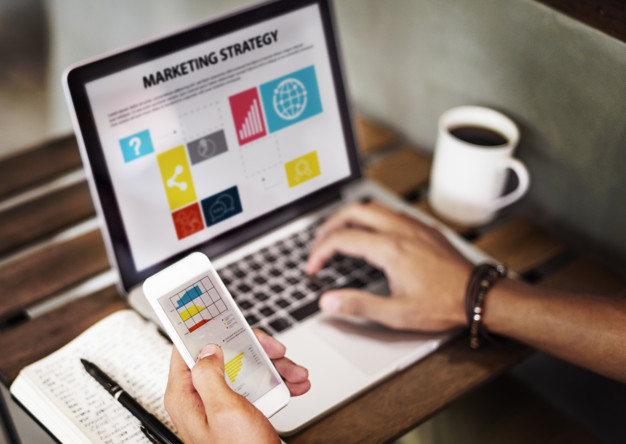 Traditional Marketing
NanzVision develops and designs a wide range of Print Media services for clients. We work extensively with businesses and individuals requiring print ad designs for newspapers and magazines, posters/banner designing, flyers, business visiting card, brochure, catalogues and more. 
We understand that being different makes a difference and thus we study your business first and offer highest level of uniqueness, personalization, expertise and an array of options that will fit your business nature.
Next Gen- Digital Marketing
We at NanzVision strive relentlessly to provide top notch Digital Marketing Services by building innovative marketing strategies in various arenas. Our services extend to Online Media Marketing, Social Media Marketing, Search Engine Optimization, Pay Per Click Campaigns, Creative Content Writing, Blogging and more thereby attracting new customers, generating greater revenues and enhancing businesses online.