BRANDING STRATEGY
Building your brand and keeping the audience engaged.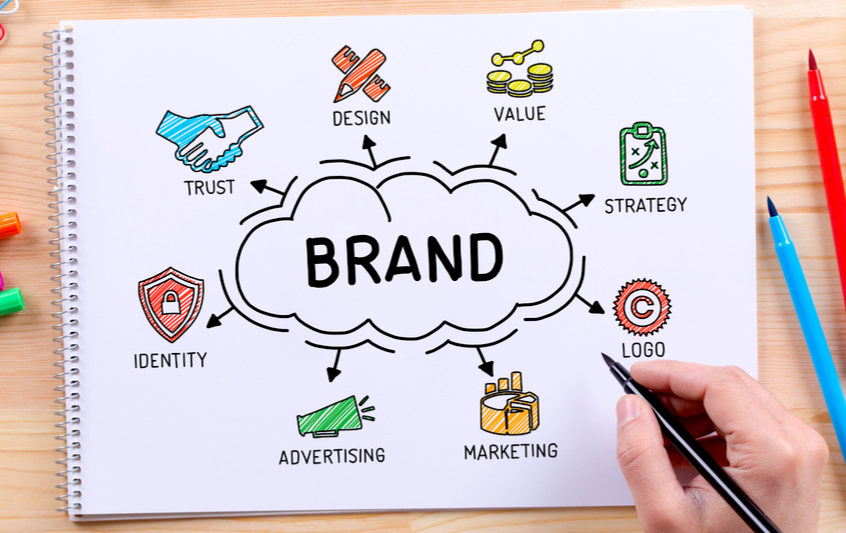 Brand Management
A company is not just known for its products or services, it is known for something that is non-tangible and that is its industry reputation, consumer's perception, preference and company's vision, core values and goals. These factors together make a brand name for a business and it does not get over there, in fact then comes the more important part- "brand management".
With the ever-changing consumer opinions, companies need to manage brands and keep up with the evolving notions of the consumers and that of the industry. We as Brand Management consultants help companies craft a brand image and implement strategies to increase the perceived value of a product or service. We fully look after a brand in an end to end manner starting from implementing marketing techniques to ensure that brand name is boosted and promoted and wind-up making sure of the parity between commitment and delivery of the promises.
Personal Branding
From entrepreneurs to artists, authors, celebrities, or influencers; whether you are a struggling actor or a CEO, personal branding is for all and sundry!
When it comes to creating personal brand value, seeing the light isn't easy and therefore, we help individuals and businesses uncover their purpose by thorough analysis and provide unique personal branding, outreach wider base, attract new opportunities, increase sales, where applicable, and ultimately help you reach your business goal.
We help individuals augment a healthy and lasting impression in the minds of their target audience and customers. This helps in organically increasing exposure to their company as well because people follow other people more than they follow any companies or businesses. It is also important that individuals behind a company or a brand come out in public and connect with their audience so that the audience can place their trust in them.