PRODUCTION HOUSE
Multitude of offline and offline marketing strategies under one roof like Print Media, Ads, Photoshoots.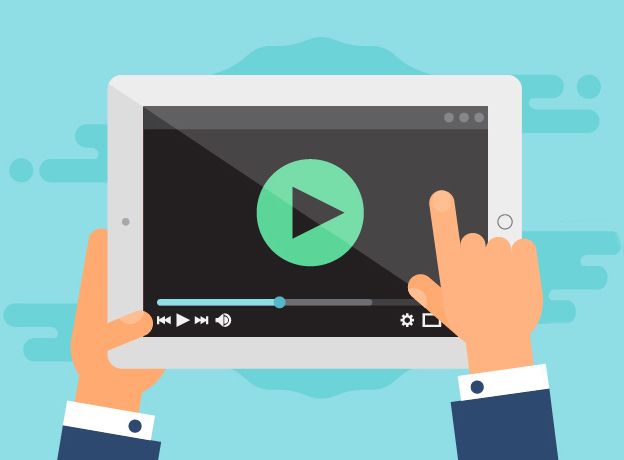 If a picture is worth a thousand words, then what is a video's worth? 
Businesses that opt to tell their stories via video make a more solid personal relationship with viewers. Storytelling through both sight and sound connects a viewer's emotion deeper with the product and services that they are watching about. Video conveys a huge amount of information in lesser duration and reach a wider audience quickly. 4 billion videos are watched on YouTube every single day and that statistics is enough to persuade individuals or businesses to get on-board the videos in the marketing fold.
We cater to Video Creation and Production needs of enterprise-level businesses, start-ups and individuals alike in advertising, marketing, media, teaching or any other industries. We help our clients with promotional videos, advertisement campaigns, case study videos, learning videos tutorial videos and more. In this fast-paced digital world, the sooner the businesses embark on a video advertising campaign, the more ahead they will be of their competition.