April is World Autism Awareness Month. The Month spreads and admits awareness for the rights of individuals with disabilities.  Autism is a developmental disorder characterized by behavioral and communicational affections that affect a person's ability to navigate social interactions and triggers repetitive and limited behavior.
Together with the ongoing investigation and research on Autism, World Autism Awareness Month was created in April of each year by the "United Nations General Assembly" to inspire member of states to take action in raising awareness about individuals who have autism spectrum disorder and support that the study was discovering new techniques to enhance inclusion and wellness.
Nanzvision Is gearing up for autism awareness month, inviting people to 'join hands for Autism' this April.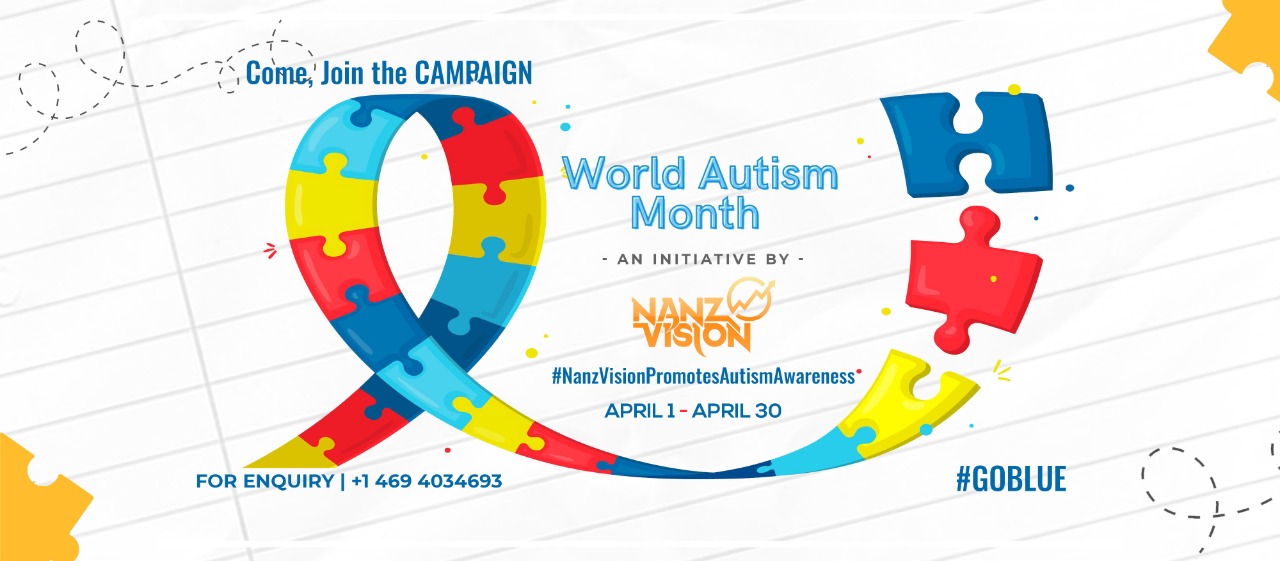 We ask people young and old to help increase awareness and approval of Autism by engaging in the effort offline and online. The campaign's objective is to give the public more insight into Autism as a condition. We will educate people about Autism, addition, appreciation, and acceptance; we'll be inviting people to take action to help create a society that operates for autistic people. 
The awareness month is the perfect time to foster peer approval and improvement in schools. Widespread misunderstanding of Autism is a frequent issue in schools across the country, which can, in turn, lead to a host of more significant discriminatory problems like social isolation and even bullying. Like everybody else, individuals with disabilities move through significant life changes. Their quality of life is dependent not only on the basis provided in childhood but also on continuing supports that are specific to their educational, health, social, recreational, family, and employment requirements.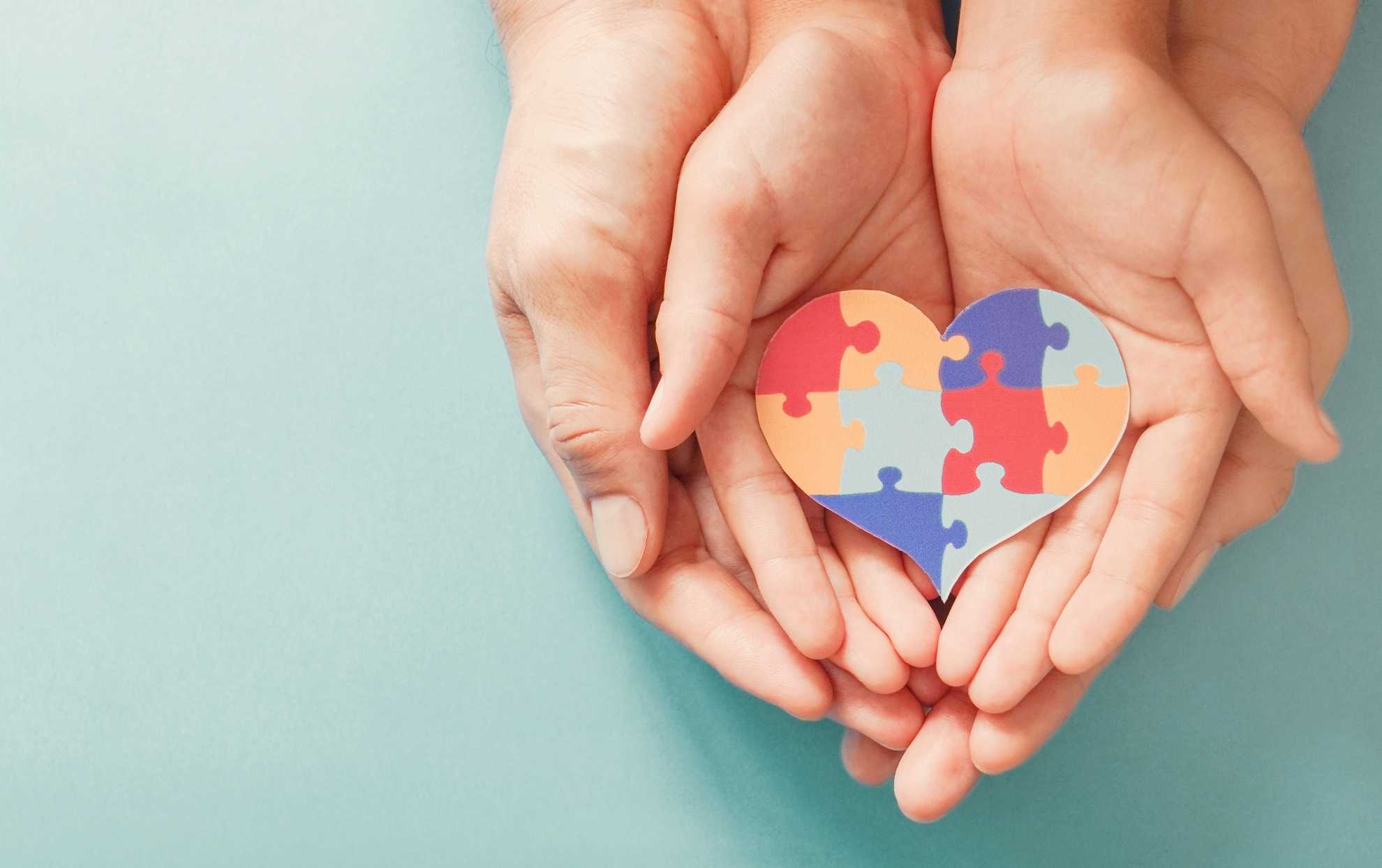 Though Autism can be identified in children as young as 18 months, many are not diagnosed until they're between five and four. Research demonstrates that early identification and early intervention is crucial; it may translate to a lifetime of impact by encouraging healthy growth, enhanced communication, and overall positive outcomes later in life. Depending on the Seriousness of ASD, families with disabilities rely on a little bit of an army of dedicated professionals: therapists, coaches, extended family, and other support staff who provide social stimulation, sensory inputs, and emotional support.
On World Autism Month, We Understand the rights of people with Autism. This year's observance occurs amid a public health crisis unlike any other in our lifetimes. This issue puts individuals with disabilities at disproportionate risk because of this coronavirus and its impact on society. We concentrate on sharing positive, respectful, and precise advice regarding Autism and autistic people.
"Autism Acceptance Month promotes the acceptance of autistic individuals as family members, friends, classmates, co-workers, and community members making valuable contributions to our world. Autism is a natural variant of the human encounter, and we could all create a universe that values, comprises, and observes all sorts of minds. People having Autism learn, Think in different ways. It depends upon a particular individual, and it may be as varied as exceptionally proficient to severely challenged. However, some live independently in their own lives; some might need significant support in day-to-day life, while some might require less assistance.
"Love them a little more they deserve the same Care."